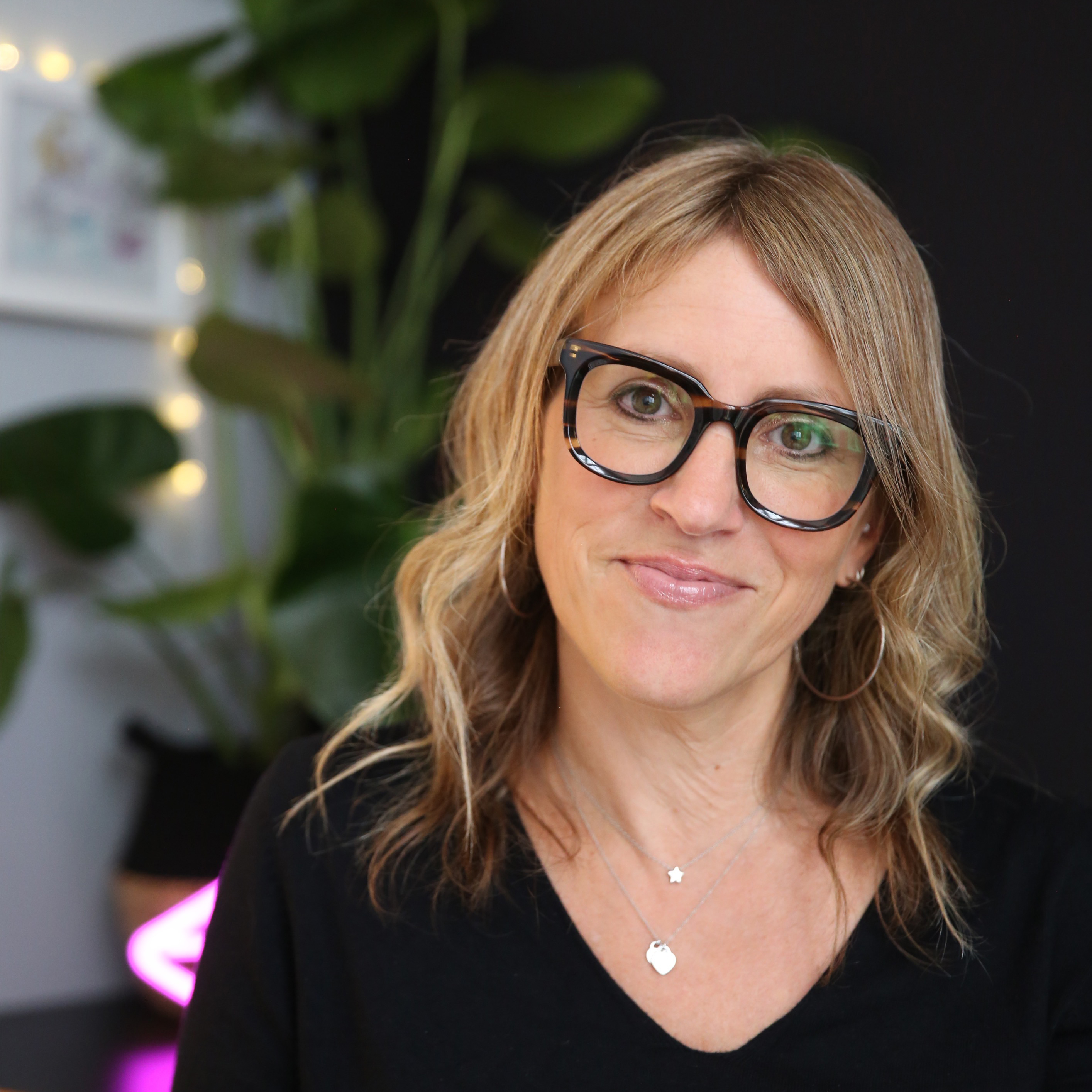 Stephanie Thompson
Founder / Agent
Stephanie has worked in the advertising industry for over 30 years. During that time she has worked as a TV producer for a whole range of organisations including BBH, RKCR/Y&R, Fallon, VCCP & McCanns, in production and post-production companies as well as working as a voice over agent.
"I pride myself on not only finding the right voice-over for you, but the perfect tone of voice for your brand. Enabling you to "find your voice" is more than an occupation to me, it's a pre-occupation."
Steph's passion is unsurpassable. She has a natural "ear" for voices, twinned with a brain for brands. Most importantly, she does this with great professionalism and a sense of humour!
Rob Brown – Executive Creative Director – Mccann Worldgroup – L'Oreal Beauty Team
---
Steph is a joy to work with, a consummate professional, with a passion for voices, she has a fresh approach to casting & a real talent for matching voices to brands.
Jennifer Taylor - Senior Producer - MAL/TBWA